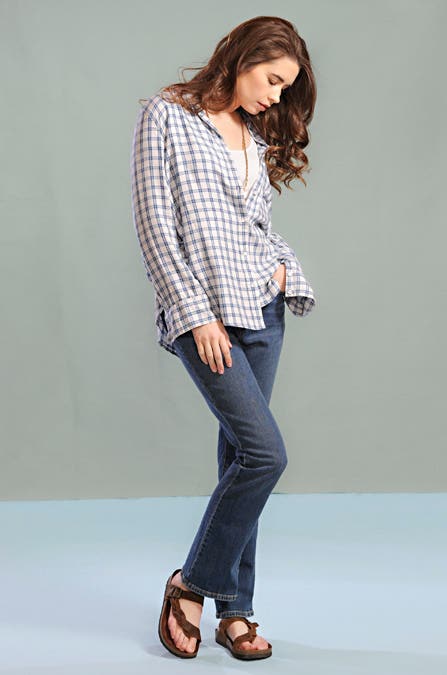 #TheShoesYouWear
White Mountain Shoes are made to be worn. Our carefully crafted collections are built to reside at the front of your closet; your go to favorites to wear again and again, season after season.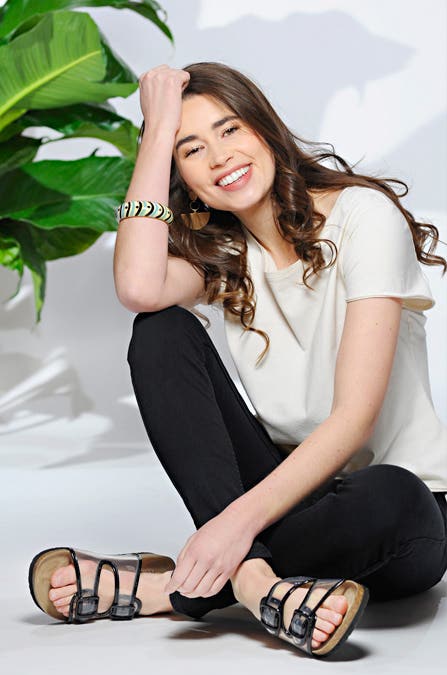 Love. Wear. Smile.
With understandable styling uncomprimising quality, our classic american footwear gives you the fashion you want with the comfort you need. Bonus: Set your 'What's-My-Size' worries aside with our consistent fit in every line.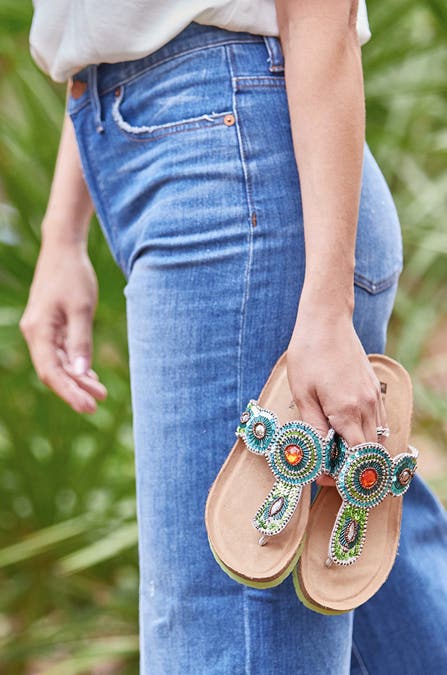 #MadeForEveryday
With 4 decades experience, we've gotten to know a thing-or-two about quality and value. We like them to go hand in hand. White Mountain shoes are made for your everyday, with added features like molded footbeds, arch support and memory foam insoles. We like it when you feel good.
We are here for you
If you are not happy, let us know and we'll make it right! Shopping for shoes should be simple and enjoyable; we are here for you. Call or email us.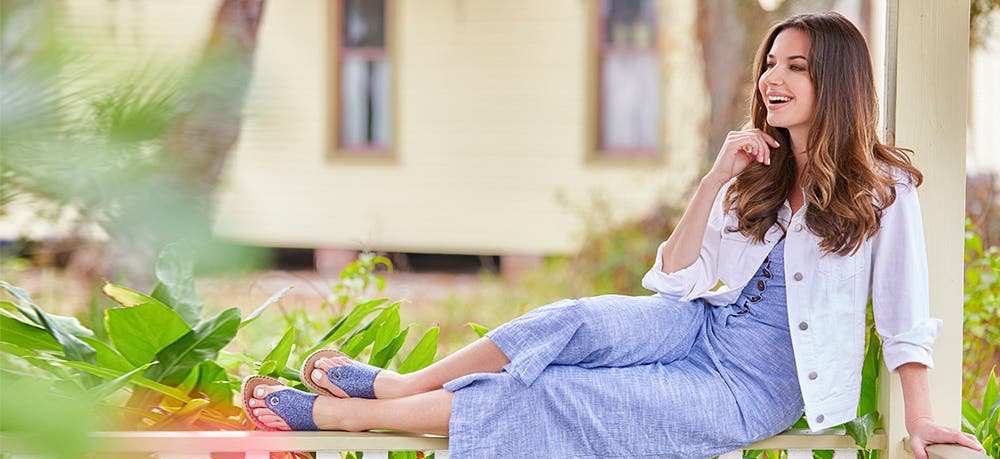 Our Story
Celebrating 40 years in the footwear industry!
The White Mountain Footwear Group was founded in 1979 with one mission: to produce stylish, quality footwear at a great value. The company was started by four shoemakers who combined their wealth of shoe industry experience to reopen a recently shuttered factory in Lisbon, New Hampshire, a historical home of American Shoemaking. 2019 marks a very special milestone in our history as White Mountain Shoes turns forty years old. A lot has changed since we opened our doors in 1979, but one thing has remained constant: our dedication to producing stylish, high quality footwear for you, our loyal customer. Crafted with high quality materials and the tried-and-trusted techniques that come with four decades of experience in the footwear industry, our collections provide effortless style and endless comfort to any ensemble.
Today, White Mountain Footwear currently owns and operates five women's shoe brands: White Mountain (1979), Rialto (2005), Cliffs by White Mountain (2010), Summit by White Mountain (2014) and Seven Dials (2015). Our international team is spread out across our eight offices in the US and China, and our design team travels the world year round to bring you the latest designs and trends.
Our company standards are based on integrity, quality and loyalty, and we are proud to carry out all of our product development here in the US. From our simple beginnings, White Mountain Footwear remains one of the top employers in Lisbon NH, and to this day we have employees who have been with us since day one. We pride ourselves on giving millions of women across the country a reason to smile as they slip on their shoes. We hope you will join them!
---